Black Friday
BUY A GIFT, GET A GIFT | BLACK FRIDAY OFFER
For a limited time, when you shop from Lifestory you can earn a complimentary free gift. One for you, one for them!
1. Shop for £75 or more
2. Choose your free gift from this gift collection page
3. Your selected gift will appear as free at checkout
Each gift has been chosen from our Christmas gift guides, making for perfect add-on gifts for a loved one or additions to your own home.
*We have limited stocks and these free gifts will disappear from the page one by one once they're gone. Ends Sunday 26th.
Buy a gift, get a gift here
CHRISTMAS AT LIFESTORY
Unwrap the Magic of Christmas with our Scandi Christmas Collection!
Dive into the enchanting world of Christmas with our curated collections for you to Gift, Decorate and Celebrate, designed to make your holiday season merry and bright.
Whether you're looking for the perfect gift, festive cards, delightful wraps, or elegant table decor, we have everything you need to create unforgettable moments.
SHOP THE CHRISTMAS COLLECTION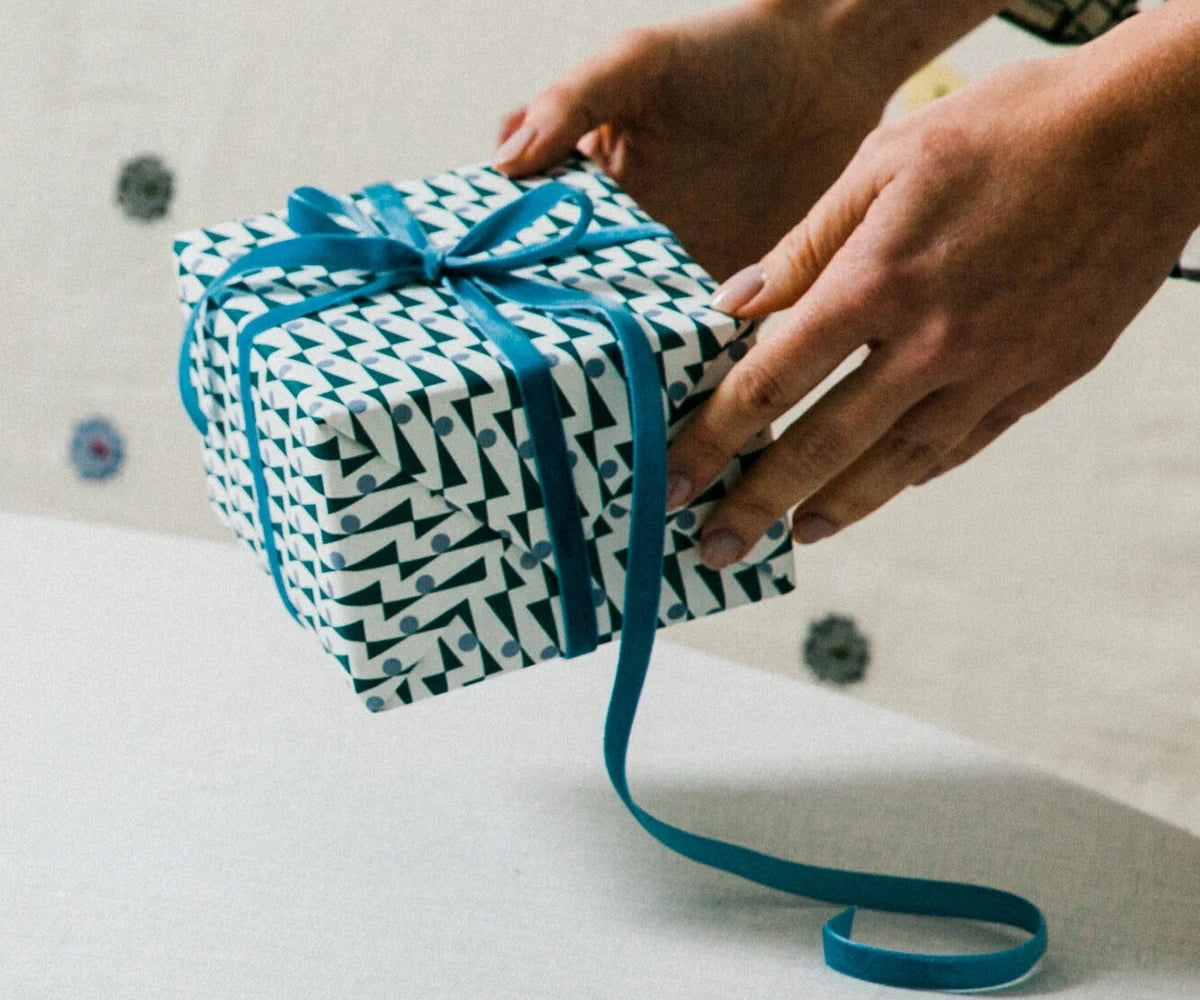 Gift wrapping service available
Decorate
Elevate your holiday decor with our Scandi-inspired Christmas decorations at Lifestory.
Explore a collection that embodies the essence of Scandinavian design, featuring minimalist yet charming Christmas ornaments, Christmas tree decorations, and festive accents.
Transform your space into a winter wonderland with these stylish and timeless decorations, perfect for creating a cozy and inviting atmosphere for the festive season.
SHOP the christmas decorations collection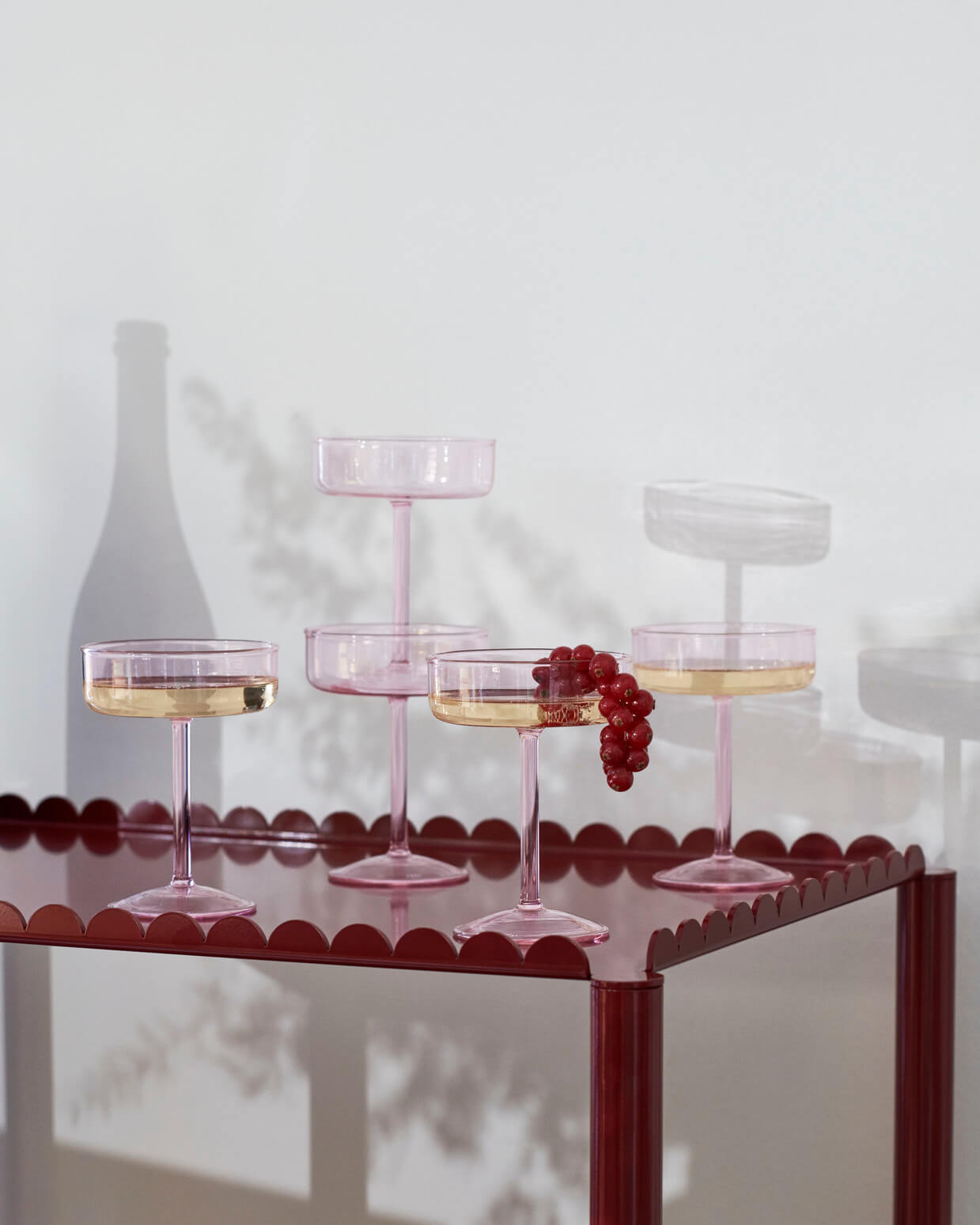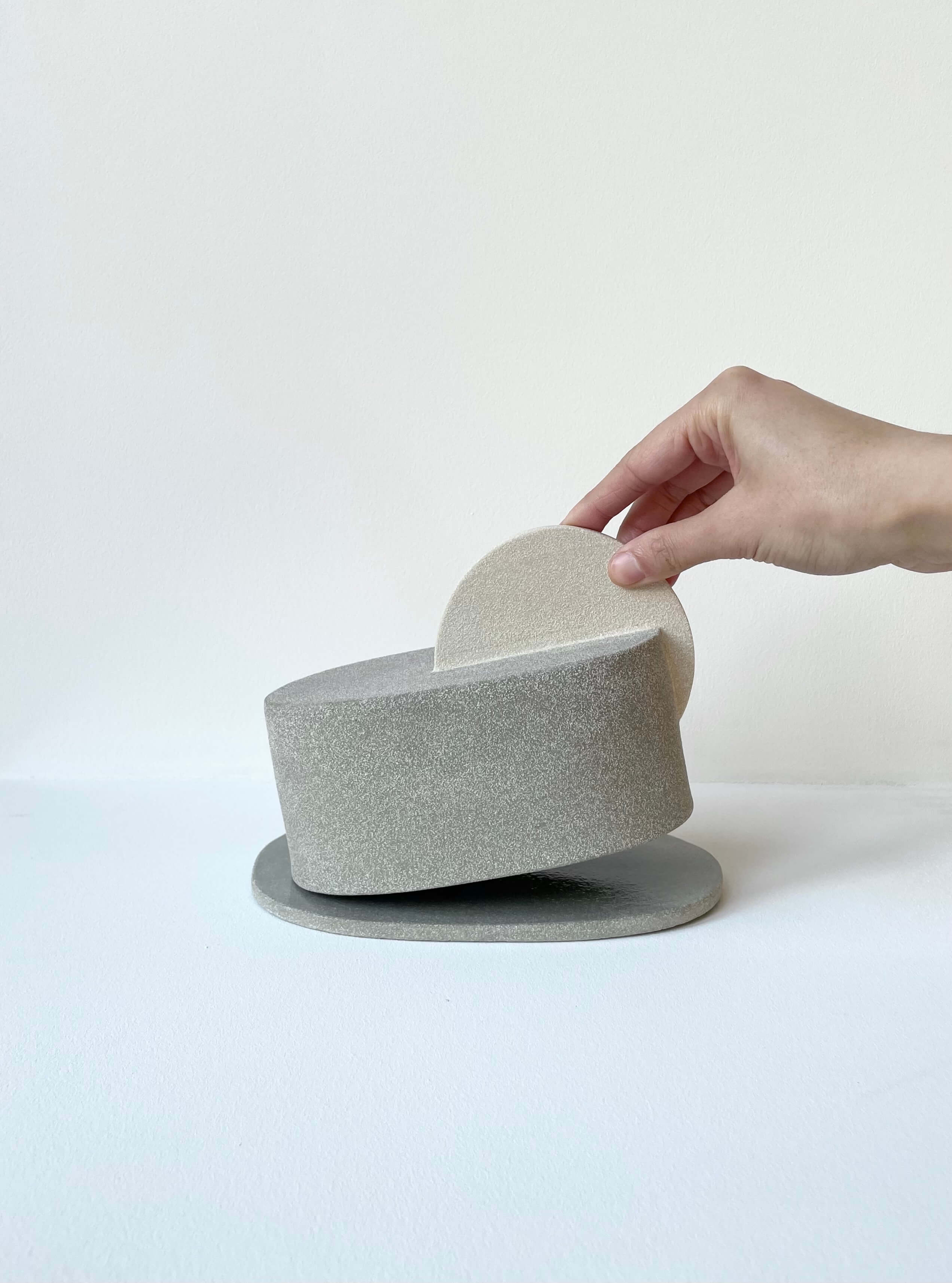 Need help?
Christmas shopping Frequently Asked Questions
gift wrap and messages
Yes, we offer gift wrapping for a range of products. When selecting the product, tick the gift wrap option before adding to your basket.
Yes, if you've selected our gift wrapping service you can add a note to the recipient when you click the option.

You can select our gift wrapping service by ticking the box.

You can even choose your own Christmas or greetings card from our lovely selection and we will write your note on your chosen card for you.

(If you've not selected gift wrapping or a card you can still add a note in the cart and we will handwrite this for you on our comp clip and pop it into the order.)
gift vouchers
Yes, Gift Vouchers are a great way to give someone a Christmas Gift from Lifestory. Our vouchers work both in store and online for maximum convenience. They last for 12 months from date of purchase.

How it works: 

1. Choose one gift voucher or combine to make the amount you desire e.g. £50 + £20 = £70

2. The gift vouchers will be delivered by email immediately and have a 12 month lifetime

3. The gift voucher is a 12 digit code which can be redeemed online/in-store

4. If you don't see your gift voucher email within 5 minutes please check your junk mail as it may have gone in there
returns and refunds
We have a 60 day policy for your convenience. Our full returns and refunds policy can be found at this link : Refund and Returns Policy
Shipping and delivery
For mainland UK deliveries to arrive before Christmas, online orders must be placed before noon on the 19th December. For the islands and NI, the deadline is 15th December.
store opening
Lifestory is open 7 days all year round and at these times over the festive period:

Mon-Wed 10.30-6

Thur 10-6.30

Fri 10.30-6

Sat 10-6.30

Sun 10-6

We are open on Christmas Eve from 9-3

We are closed on 25th and 26th Dec and on 01 and 02 January

Full contact, location and opening hours can be found here : Shop location and opening hours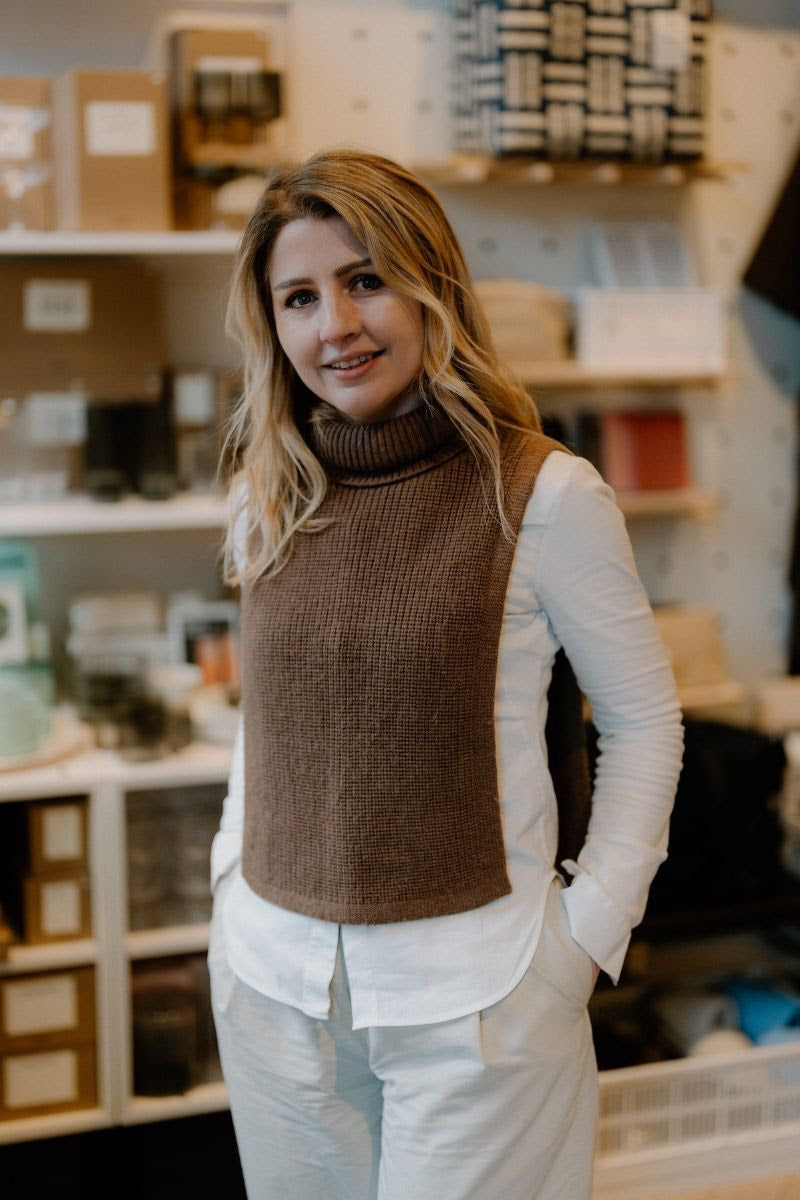 Lifestory - A Scandinavian design-led store
Hello and welcome to Lifestory!
I'm Susan and together with my team we bring together a truly original collection of Scandinavian design-led goods alongside locally-made products in our physical store and also here on our website.
Lifestory is an independent business, founded in 2014, and we love working with local makers, ceramicists, artists and jewellers alongside Scandinavian design houses like Ferm Living and HAY. New stock arrives almost every week and have some exciting deliveries coming soon, check out our New In collection to see them first. 
At our bricks-and-mortar Edinburgh store we are open 7 days, and it is from here that we pack & ship all of your online orders with great care and attention.
Delivery is free on orders over £59
Thank you for joining us! Be sure to join our newsletter community and get a discount off your first order too.
Susan Doherty : Founder of Lifestory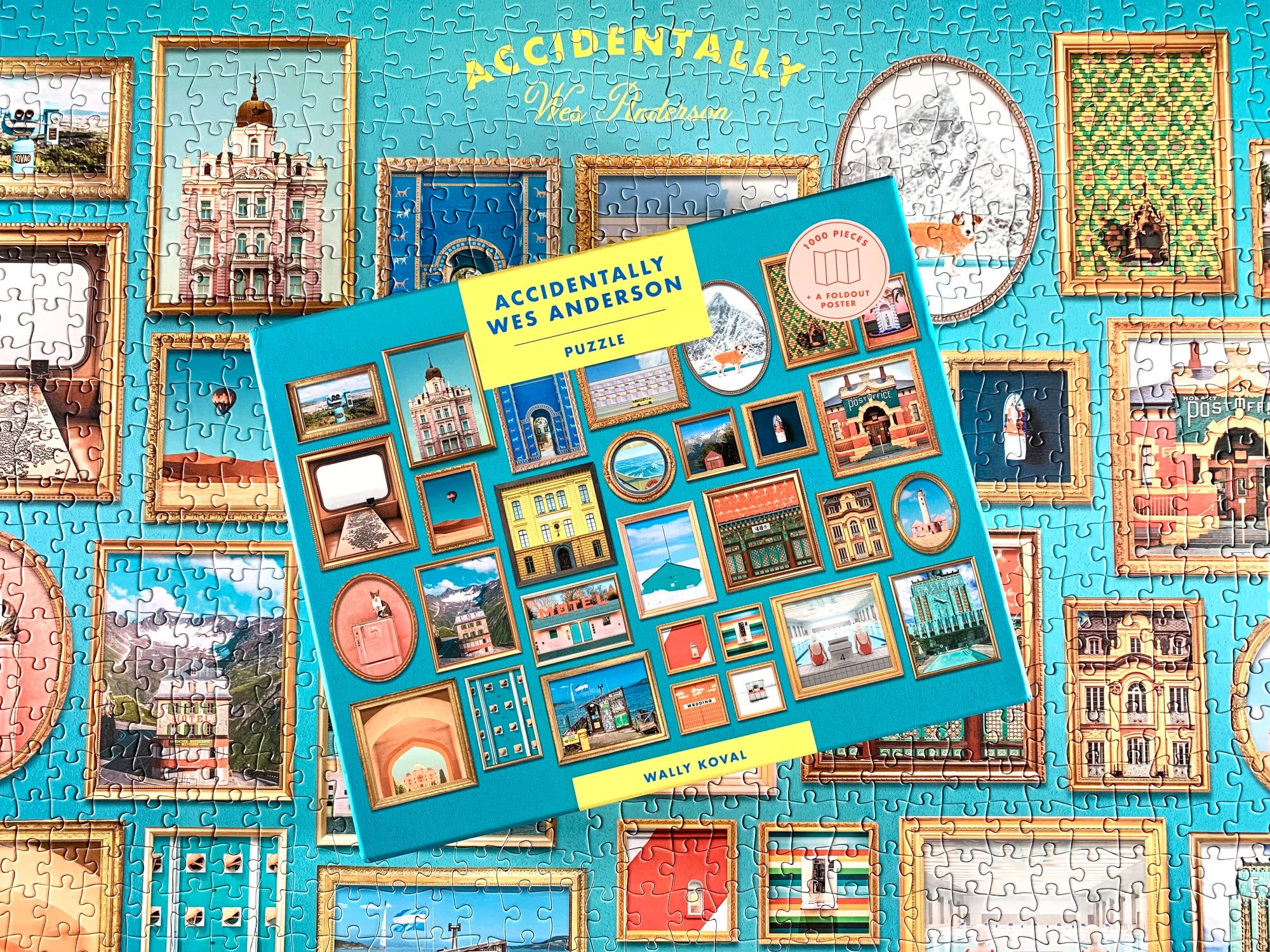 Now available, the perfect gift!
Our friends at @accidentallywesanderson have produced a jigsaw puzzle and you can order it here now!
Give yourself a super gift now for delivery or collection in-store, or if you're local, come and visit us at our bricks & mortar store 🧩
check it out
Featured collection
The Accidentally Wes Anderson Edit
OUR MOST POPULAR JEWELLERS
Thoughtful little gifts, all under £20
sustainable gifts | they keep on giving
The 12 most popular products this week